Amit Madnani is the director of Artisanté company which has been our client for half a year. Read the article to learn why Amit didn't get satisfied with other solutions rather than Kladana, what Amit considers to be one of the evils in marketing, and what ecommerce platforms he uses to sell products.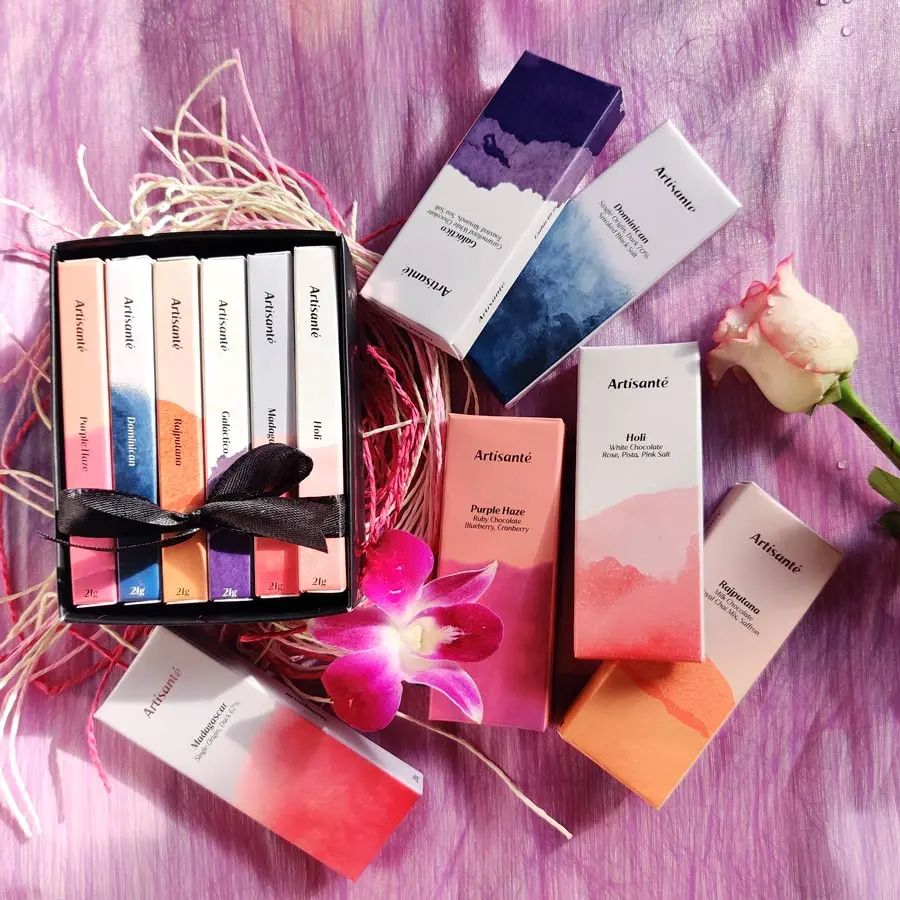 How to Open a Company during Covid-19 & Survive without a Single Crisis
Artisanté focuses on confectionery, coffee, and gift boxes which is a large growing market in India. It's a family business: the founders — father & son — wanted to create something made in India that represented Indian flavours & taste profiles in the premium section.
Artisanté was launched right before the global pandemic outburst. However, the company managed to survive and even strive. Artisanté started growing fast due to the multiple promotion activities: PR, digital & influence marketing. Among media publications there were articles in Elle, Outlook India, Man's World India, etc.
Not only does Artisanté has B2C customers in India and abroad, it has also made a few B2B contracts. This diversity of target audiences allows the company to run smoothly. Artisanté is currently planning to expand into the foreign markets shortly: Europe and Southeast Asia.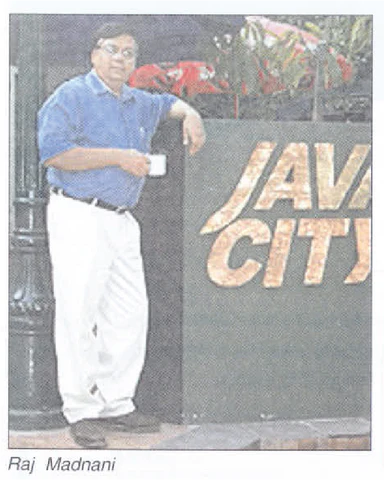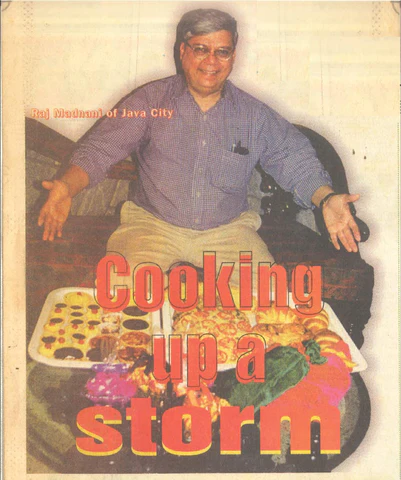 Artisanté Tried Several Software to Run Manufacturing & Sales
The main task was to manage raw materials & finished goods at ease: purchase supplies, convert them into finished products, and sell them.
Amit Madnani says that they tried a few solutions but they mainly offered inventory management for those who buy and resell. So, they could not find a flexible solution for warehousing & production management.
The combination of pricing and product features made Amit choose Kladana over its competitors. It turned out to be one of a few software companies who offered necessary features.
However, Amit admits that Kladana isn't suitable for those who want to use the software with a couple of buttons and nothing more. Other solutions may be useful for such customers at the start but if one tries to process a complicated operation, or they have multiple steps, it's very difficult to do that. One needs to come up with workarounds for basic tasks & human errors.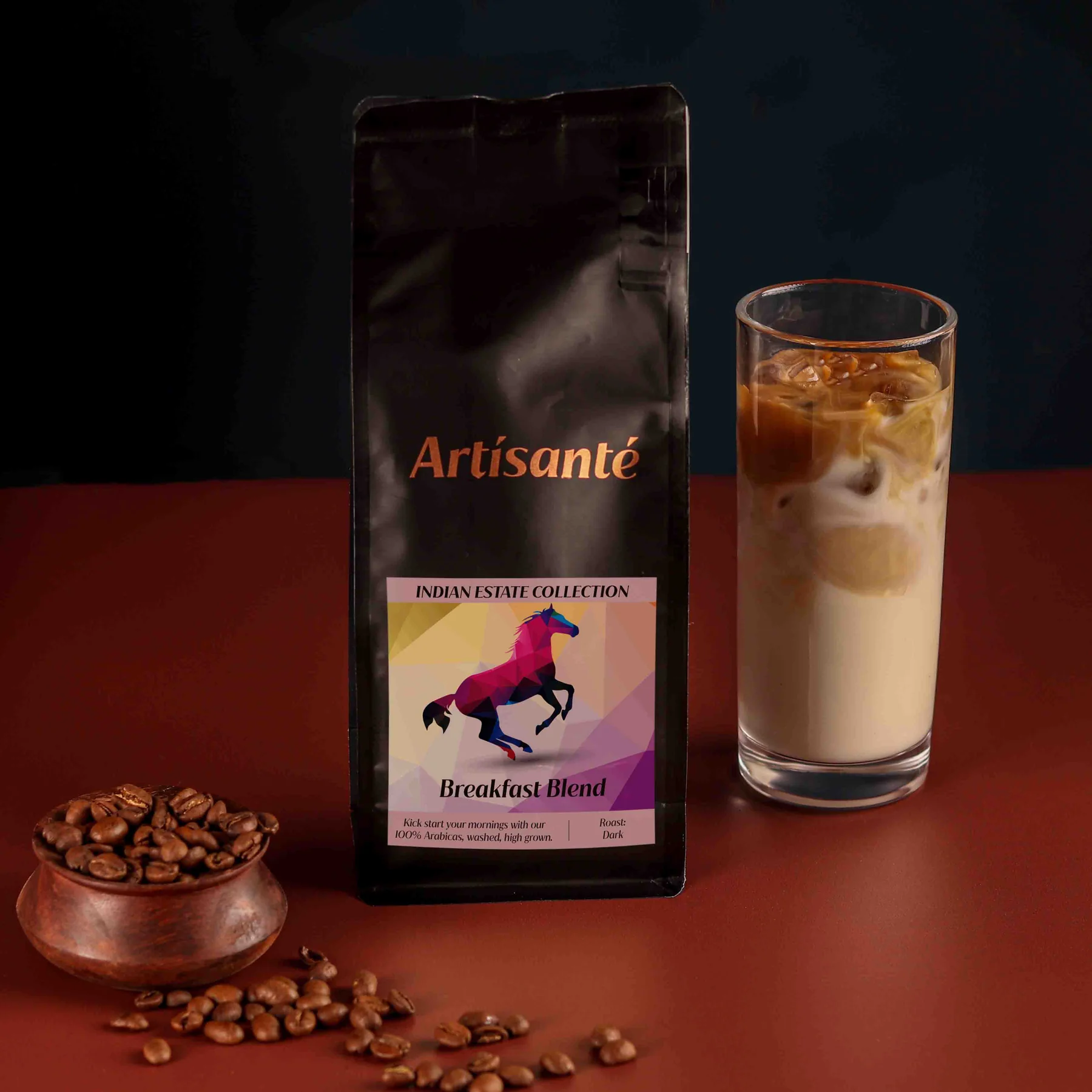 For instance, when Artisanté used another software and a production manager needed to delete some extra units, they were forced to create a sale of zero rupees for ten items in order to cancel the ten items surplus added to the stock. And Amit found it annoying cause in Kladana one can simply delete these items — that's it.
Handy Tip
In Kladana, you can manage all production stages from BOM creation & raw materials purchase up to the finished goods sales & shipments. Calculate the unit, labour & operational costs, assign employees to certain tasks, and do partial manufacturing if applicable.
The other thing Amit was looking for was ecommerce integration — they use Shopify to sell. Amit needs a few improvements to be made regarding Shopify×Kladana, and we're currently working on that. These automation amendments will shorten manual work.
Artisanté Streamlined Production & Purchasing Flow in Half a Year
Using Kladana, Artisanté managed to streamline the manufacturing management in whole: production operations became smoother, raw materials planning & purchasing became much easier. Now, a purchasing manager can look at one screen In Kladana, access sales estimates, figure out how much raw materials need to be bought for different items, and make purchase orders straightaway.
Analytics in Kladana helps Amit to calculate wastage and staff wages, see the excess of raw materials that were used to make products, and other things for business improvement.