Oysters, scallops, sea urchins, shrimp, and other shellfish represent the product range of the online shop «More Ryadom» (which can be translated as «Sea Nearby») in St. Petersburg. Entrepreneur Pavel Karengin embarked on this gastronomic business journey in 2017.
Pavel had a rough understanding of the business processes — two years before, he worked as a sales manager in a similar company. But the firm closed and Pavel decided it was the right time to start acting on his own. Pavel told Kladana about how his desire to sell oysters grew into a successful business.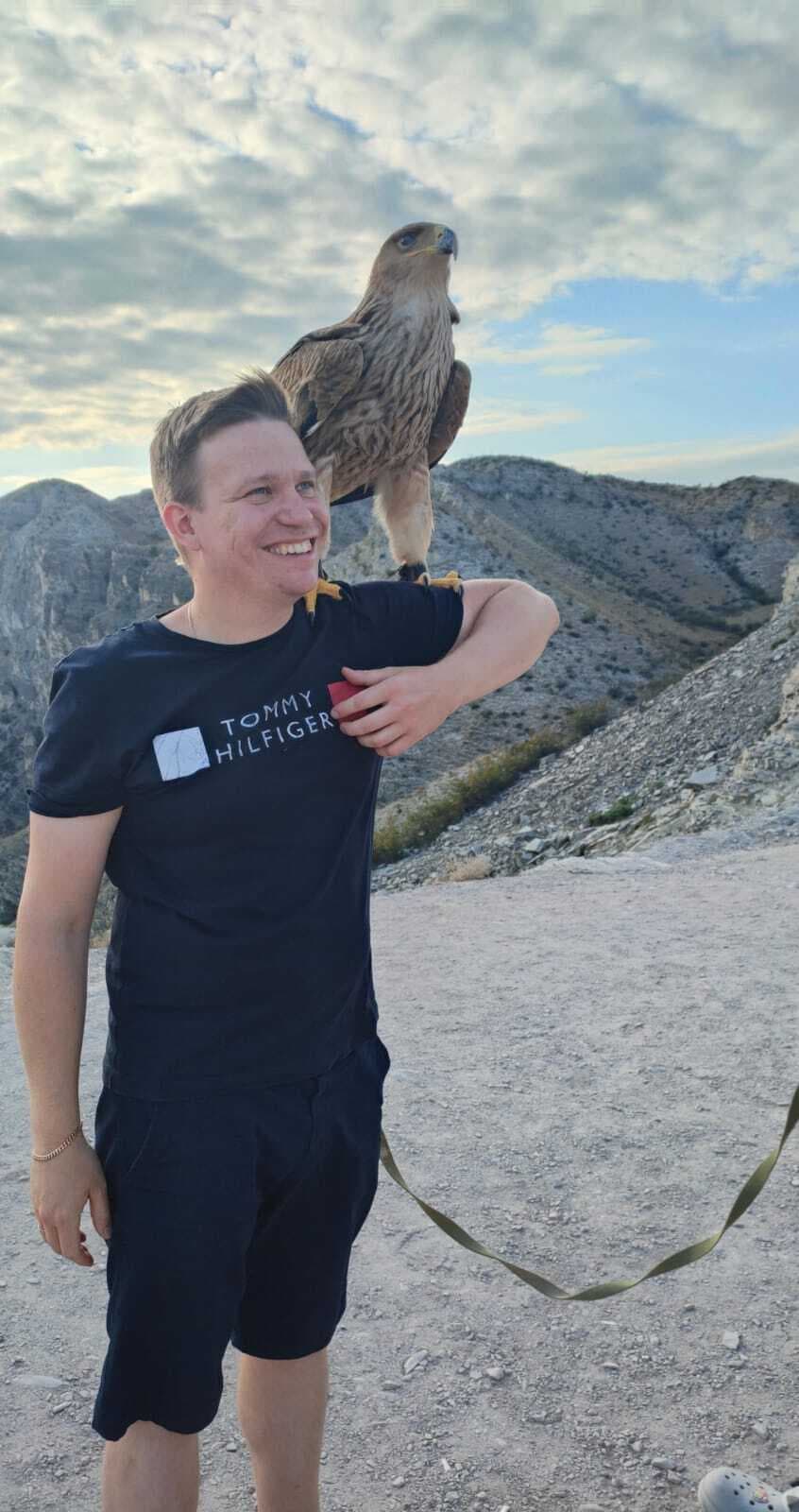 How it All Began: an Unscrupulous Partner and a Business not Like in the Movies
My idea of entrepreneurship was like something out of a film with a rapidly developing plot — a business plan, a loan, premises, equipment. In reality, everything turned out not to be as colourful as I imagined at the start.
At first, our clients were restaurants. In the first few months, sales did not cover the costs, and the partner with whom we started working together turned out to be unscrupulous and almost immediately left the project. In order to keep the business going, I had to give up my office, transfer my employees to piecework payment, and do many other things that were contrary to my plans.
But my persistence did not leave me and I moved on. I had to work 12 hours a day with no days off, let alone vacations. We were one of the first companies to start selling oysters by piece, and we switched to a 7-day-a-week schedule. Over time, this business machine got on the rails and drove off.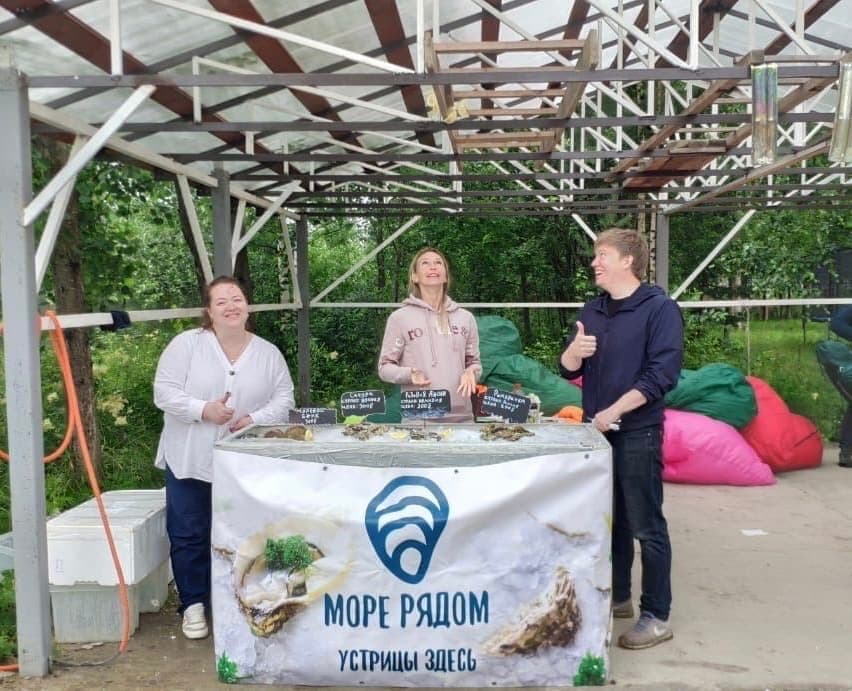 Working with Major Restaurants and Hotels and Delivering Oysters in 2 Hours
After a year and a half or two years, it was clear that the business was becoming successful. I found trusted suppliers of top-quality products from the Far East, Murmansk, and even Japan. I started working with such well-known St. Petersburg restaurants as Palkin, La Perla, Marcellis, the Ginza Project chain (one of the oldest & largest in the city), the Astoria and Four Seasons hotels, and many others.
At the same time, we also developed a business branch for private clients. We started to make sets of live oysters, like in a restaurant, and deliver them to the house, having opened the shell beforehand — this, by the way, also requires certain skills, so we do it for our customers. Slowly, we started adding lemons, and sauces, and we were able to set up fast delivery within 2 hours. This gave us a great advantage.
At that time, no one was delivering oysters so quickly in our country. The usual delivery was the next day at best.
How Covid-19 Caused us to Shift our Focus Entirely to Private Clients
The most epic failure happened on 1 April 2020, when the country was quarantined due to a coronavirus pandemic.
We had just hired a sales manager to work with restaurants, which we were more focused on at the time. It was his first day on the job. At first, it seemed like a disaster. But then the two of us started going through our private client base, and there were about one and a half thousand of them, and we started making calls.
Frankly speaking, before that, we had been collecting phone numbers of customers for three years, and I didn't really know what to do with them, because we were mostly working with restaurants. Because of the pandemic, we've completely converted to privateers. And Kladana helped us a lot with that.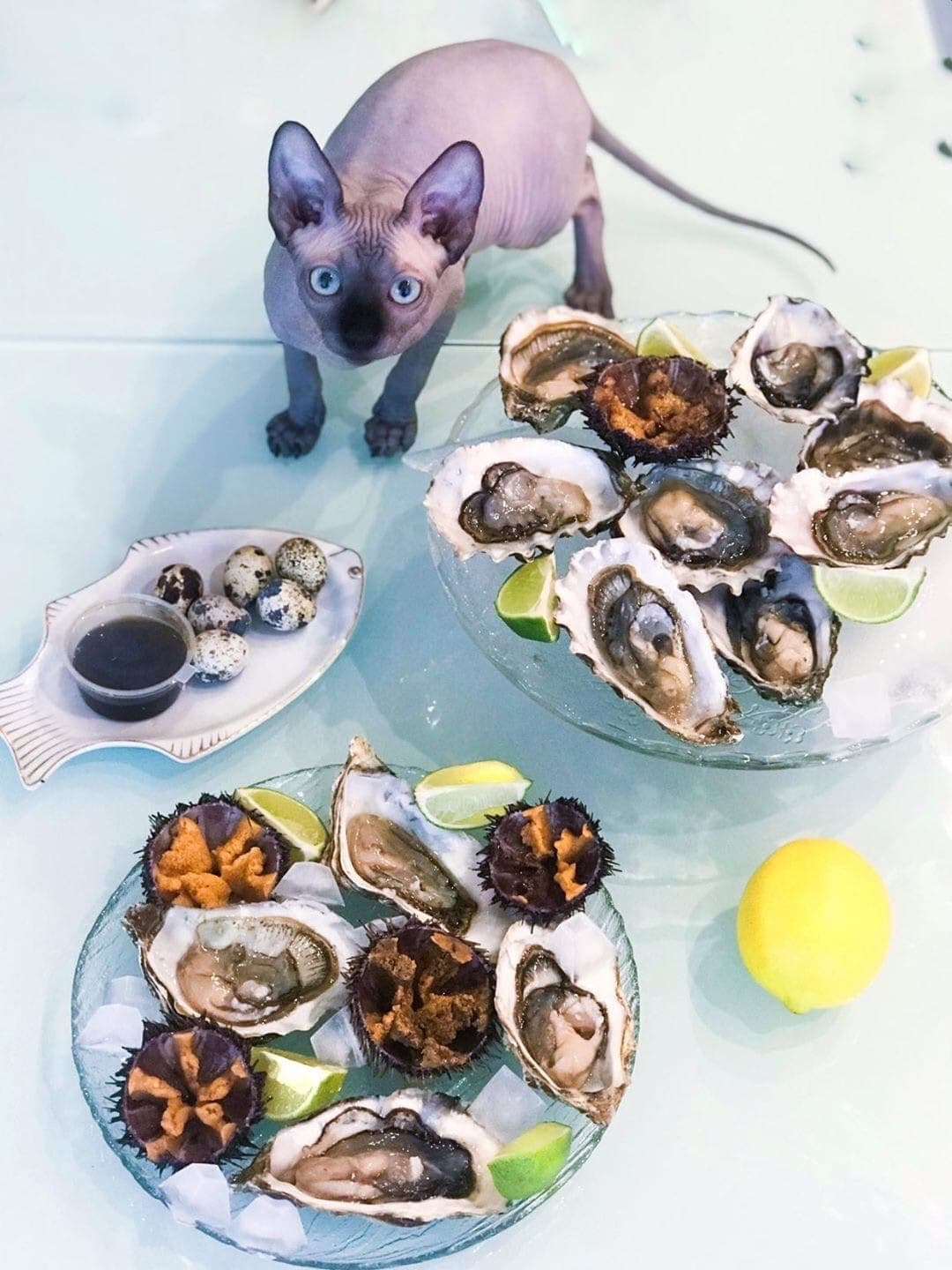 Kladana is Easy to Implement, it Has a Convenient CRM and it is Fast to Process Orders
Kladana is the perfect software for inventory management. Implementing it comes down to pretty much the fact that you just sign up in the app — and you're ready to go. In addition, Kladana has a convenient CRM. It provides analytics on each customer — their purchase history, average check, favourite products & comments. It allows you to segment customers and scrutinize reports by clients and sales orders.
Naturally, we took advantage of all these features when working with private clients. We assigned customers different statuses, started writing to them, and reminded them of our products.
We work entirely in Kladana. When we receive a new sales order, we process it, send the customer a payment link, and arrange delivery. We can also see what else the customer has bought, and what items were in their previous orders.
Handy Tip
If you have a similar business to Pavel, and you need to sell goods to numerous wholesale or retail customers, you can use Online Order App in Kladana.
It helps to launch online sales without a website. Create one public catalogue link instead of price lists, or a bunch of individual catalogue links for each of your sales agents and get sales orders automatically.
Learn more about Online Order App
Or you could integrate with Shopify. All orders & stock will be synchronized. Thus you can process orders and receive payments in Shopify, and manage inventory and warehousing in Kladana.
Learn more about Shopify×Kladana
Kladana has helped us to build good relationships with our customers. And thanks to the analytics and reports in the app, we found out that about 70% of our customers were regular clients. One of them bought 11 lakh rupees worth of oysters from us. Over several years, it's true, but still. There are customers who eat 500 oysters a year.
The managers also calculate their own salaries, and I look at how much profit each of them brings to the company.
Today our turnover is 170 lakh rupees a year. We will further develop our product range, pay attention to quality control at all stages and improve the level of customer service. This is our main strategy.